(This post is part of a series. If you'd like to know what it's all about, go
here
.)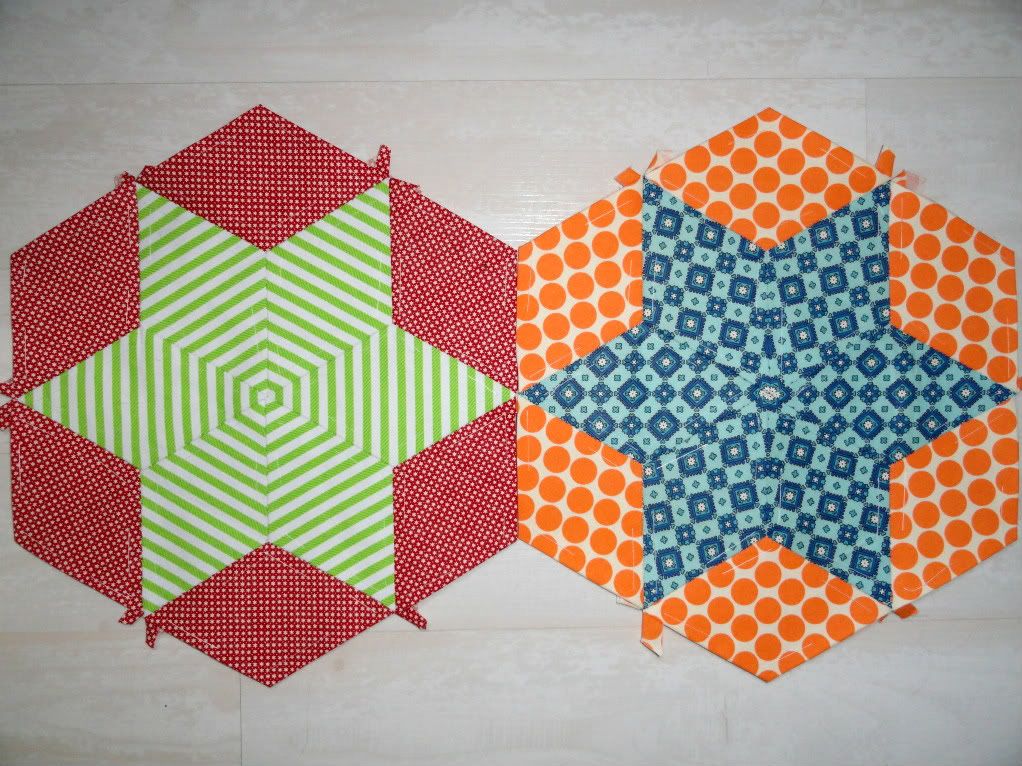 Lord, I've seen You today in the geometry of my quilt blocks. I always loved my geometry classes in school. The precision and order are so peaceful and comforting to me.
None of my teachers ever mentioned You in class, but I have only to step out my door to discover that You are the genius who invented geometry and every other form of mathematics.
You are a God of supreme order.
Your measuring stick is perfectly precise.
Your design is exactly correct.
And all of this is in stark contrast to the chaos that we encounter in this life.
In this Now moment, I am feeling the raw pain of these two realities colliding. You created all things perfectly, but when sin came into the world, so did confusion, chaos, pain, and death. And grief encompasses all these. We grieve because it isn't right.
It isn't right that precious lives have been lost in Afghanistan in recent days. It just doesn't fit into Your intended order. And so we grieve. Our world has fallen short of Your perfection.
Oh, God, I pray for every mom and dad, every husband or wife, every child, every sibling, every friend, and every brother in combat who has been touched by the pain of these deaths. I pray that each weeping heart would turn toward You for strength. You are the God of all comfort. Come and comfort these loved ones now. You are close to the brokenhearted. Be close to these broken hearts now. Jesus, You bore our sorrows and griefs. Come alongside these grieving ones and carry their pain. Holy Spirit, just as You hovered over the waters at the creation of the earth, hover over these hurting ones and create blessings out of the loss, bring beauty up out of the tragedy, bring triumph up out the grave, for You have triumphed over death. Thank You for being the God of peace and order. I worship You now, in Jesus' name. Amen.
The Lord is close to the brokenhearted and saves those who are crushed in spirit.
(Psalm 34:18)
Blessed are those who mourn, for they will be comforted.