If your name is Emily, Betsy, or Jill,
Congratulations, Emily! I will have that Beth Moore card set shipped right to your house from Amazon. Isn't this fun? And thank you so much for who you are! You are a surprise blessing in our family, and it just wouldn't be the same without you now. God sure knew what He was doing when He put us all together.
And congratulations to you, Betsy! I know we don't know each other very well, but your love and enthusiasm for the Lord shines through in your comments and your blog. I'm so happy for you to have the card set, too, and I pray you are blessed by it. Send me a message on facebook with your address, and I'll have it sent to you right away.
And my dear, Jilly, it's about time you won a contest! Too bad it's not a purse this time.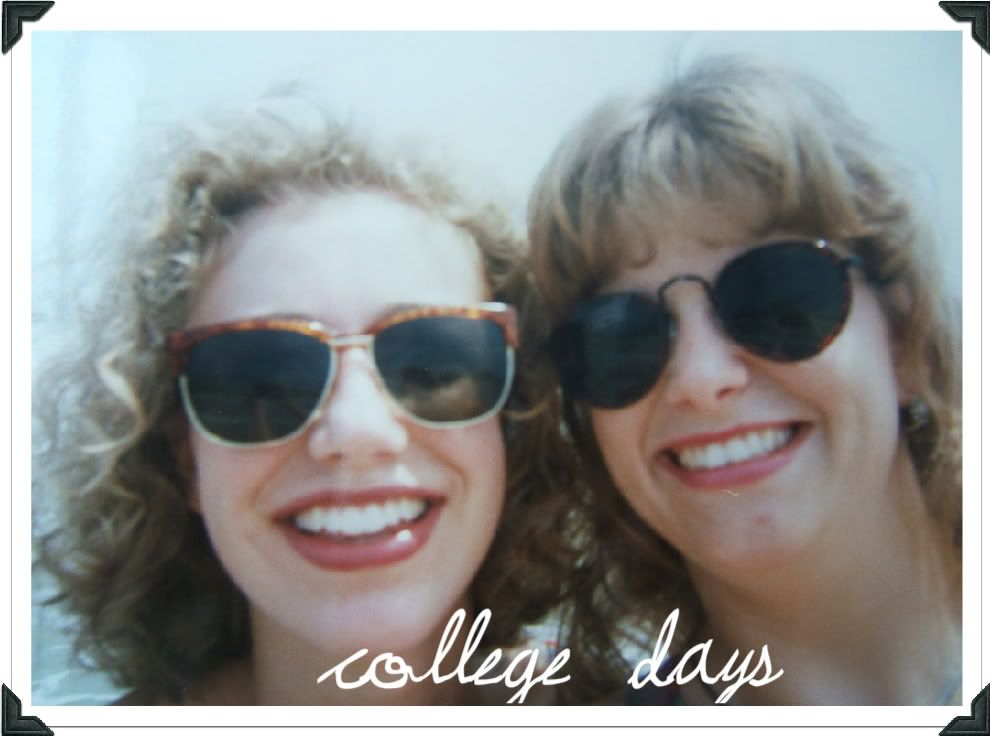 Jill, you KNOW me as only an old college roommate and lifelong friend can, and yet you love me. And for that, I am forever thankful and blessed and humbled. I love you very much. (P.S. Give me a ring and tell me which prize you want!)
And to the other seven who entered, I love you, too! I hope that you are inspired and encouraged to develop your own personal speak out notebook or some other way that works for you to confess the Word for yourself and your loved ones.
May the words of my mouth and the meditation of my heart be pleasing in your sight, O LORD, my Rock and my Redeemer.
Psalm 19:14