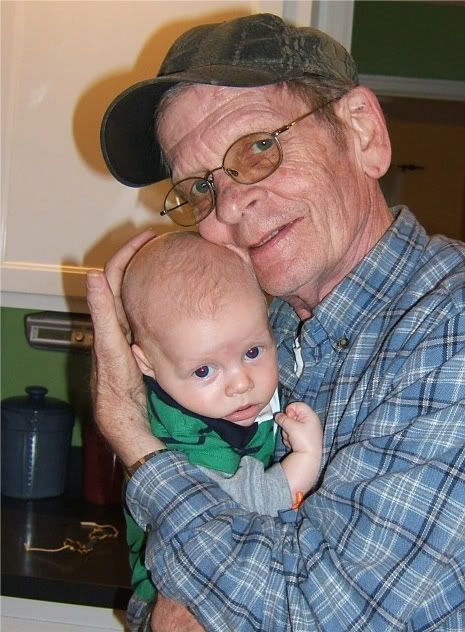 Two years ago today, we said goodbye to you.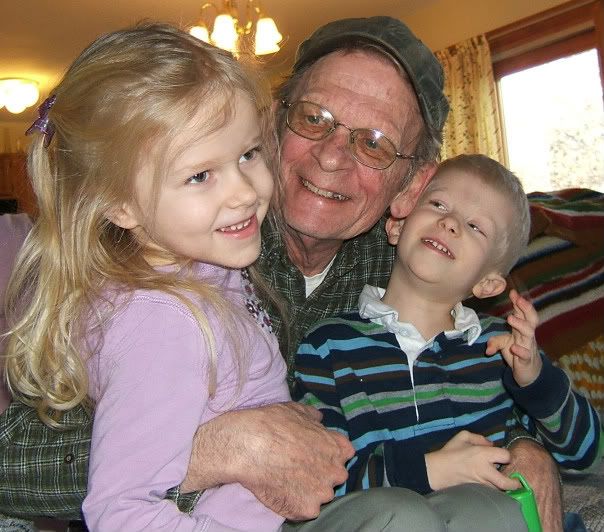 But I still see you every day...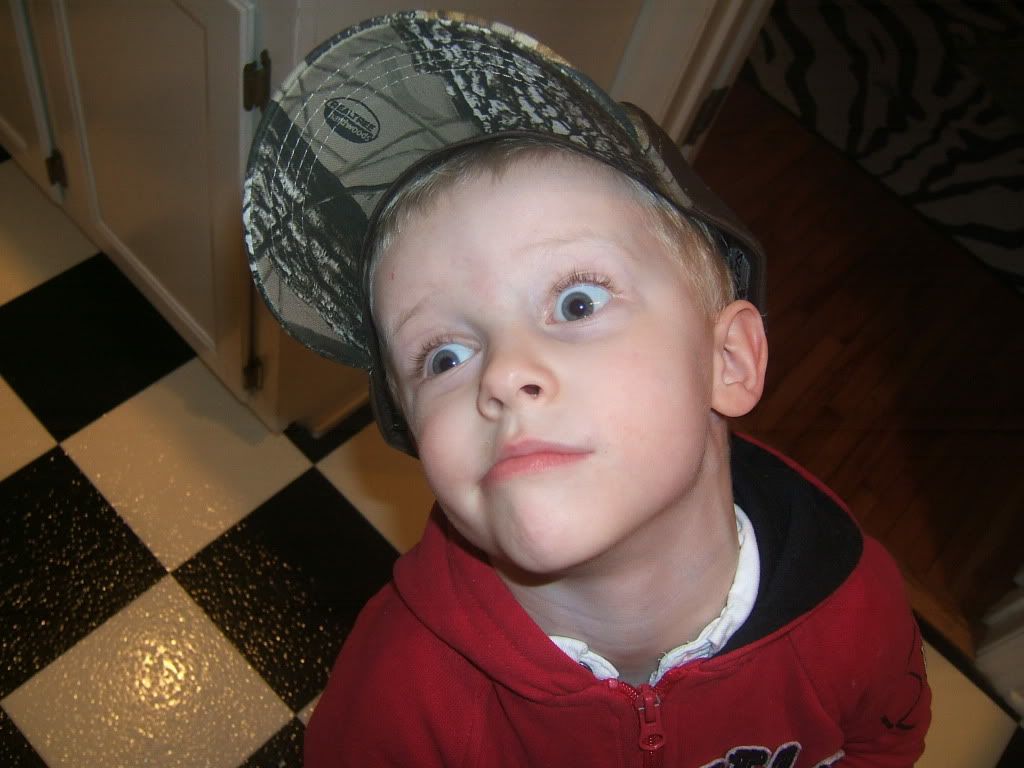 ...in this one who dishes up the ham as much as you used to.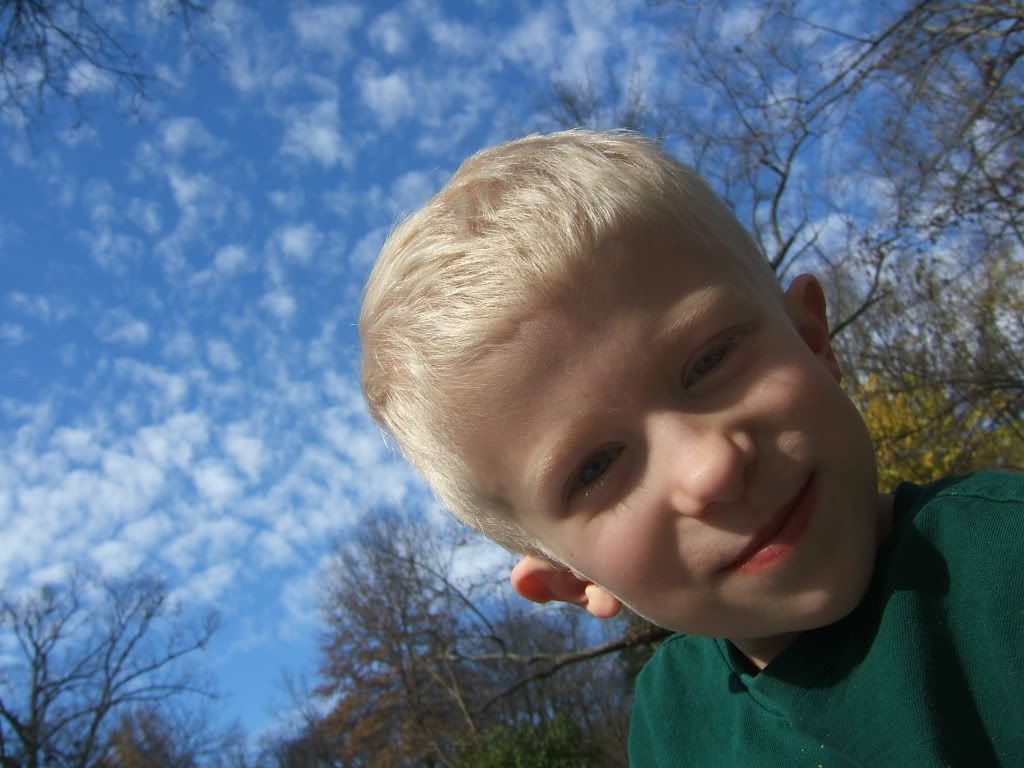 And I see you in this one, who wears every thought and emotion on his face. So many expressions cross this countenance in a day, often causing me to catch my breath or laugh over how much this boy reminds me of you.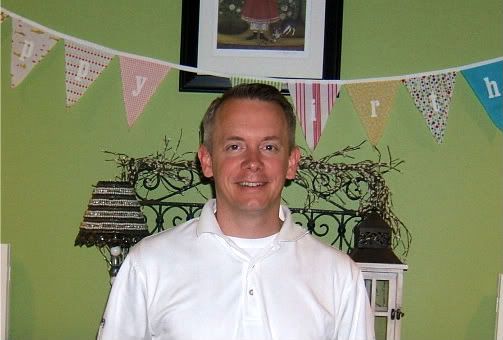 And I see you in this one. What an amazing gift your son is to me. As different as we were, you and I had something in common. We shared a deep love and respect for this wonderful one.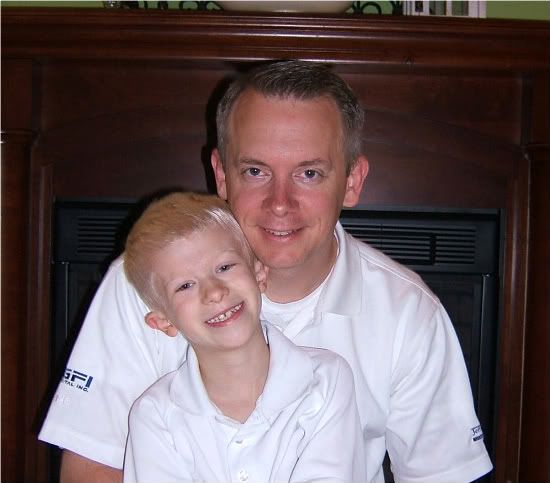 He has your tender heart, your sweetness, and your affection. He has your precision and attention to detail. He has your questioning nature, always wanting to learn more about everything. And he has that wonderful gift you had of giving to others.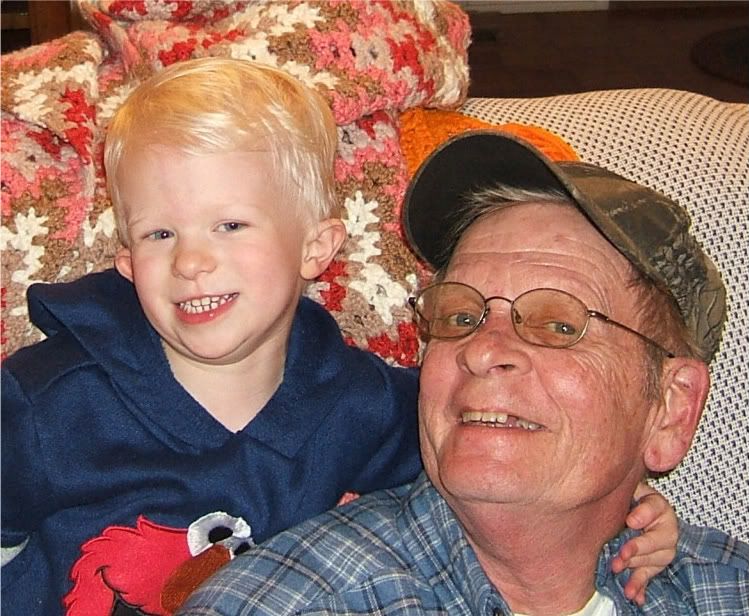 So, while I'm thinking about you and missing you today, I'm thankful for these three boys of mine who keep you living on down here.