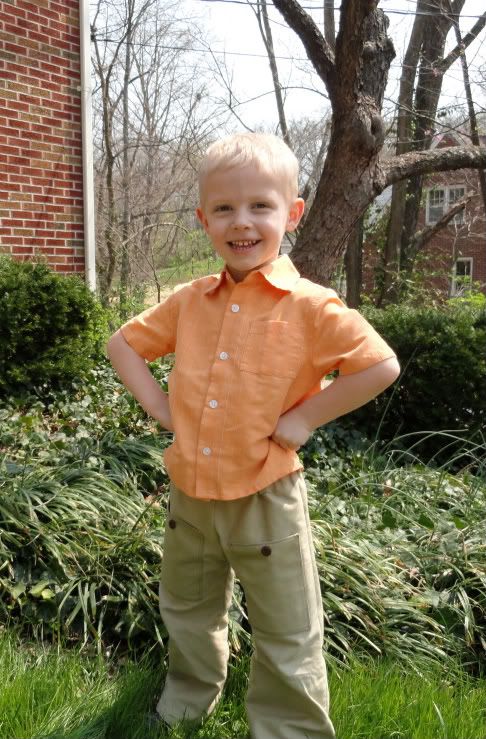 This little dude wants to marry me! He declared it several times this past week.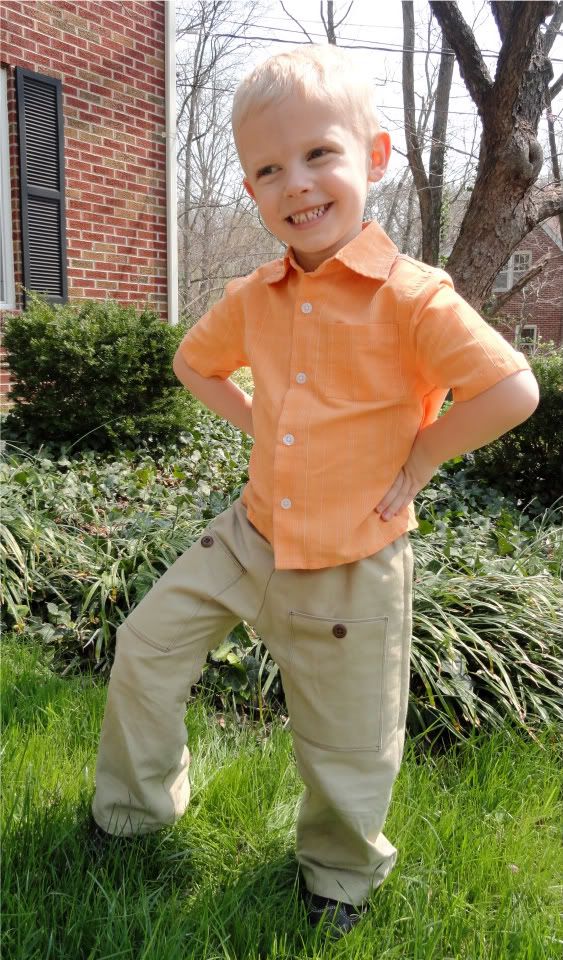 I had to sit down and have a long talk with him. I told him that people who marry their mothers are either suffering from amnesia or are very, very sick. I told him that if he ever said that again, he wouldn't get any jelly beans for Easter.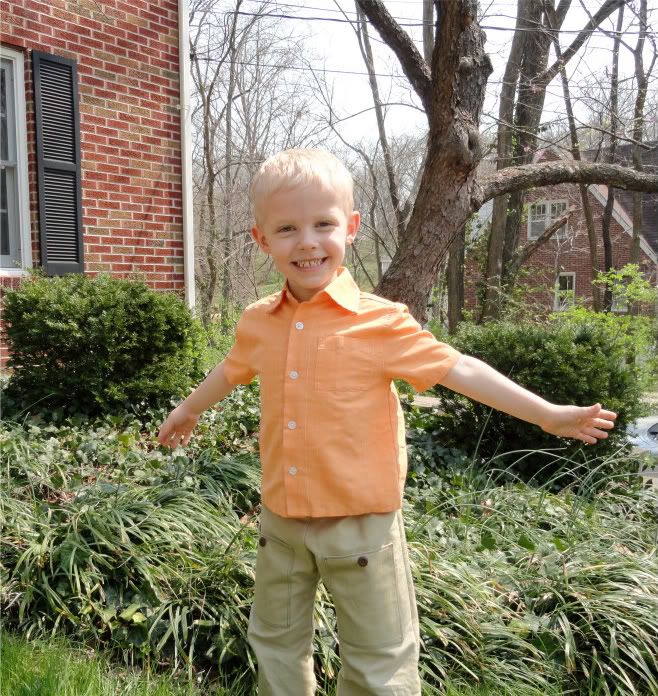 I'm joking! Who would do that to a three-year-old? I have accepted every single proposal whole-heartedly with lots of kisses! He'll find out soon enough that Mommy is already taken.
I know...he'll be broken-hearted for awhile, but he'll get over it when some little cutie in pigtails gives him her sucker.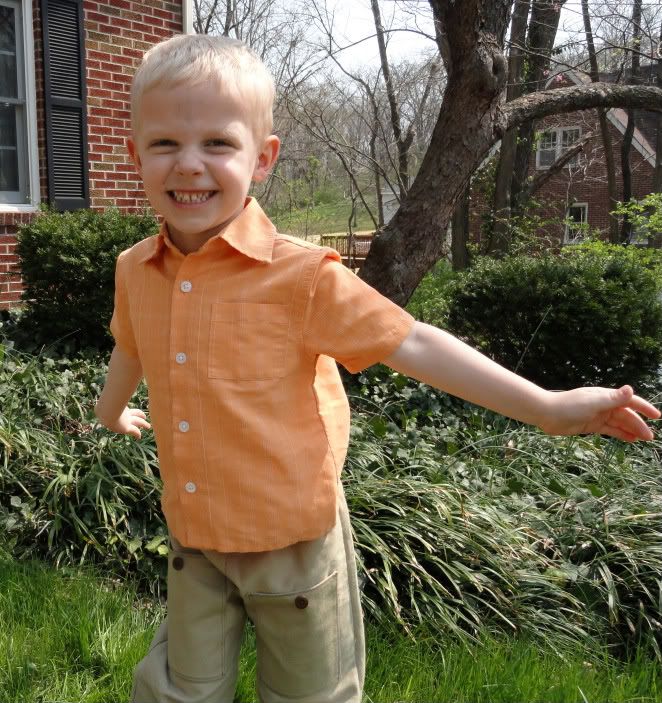 He'll get over it...but will I? I love my children with such intensity.
It's the bleeding heart kind of love. You know, the kind of love that hurts? When I first had a child and experienced that kind of love, I was amazed at its power. I wondered, "Does God really love me this much? Does He love me so much it hurts?" Yes, yes, He does! It's so hard to grasp this truth here on earth. It cannot be fully comprehended with these little brains of ours. But if I love my kids so much it seems my heart may explode into a million little bits, can you imagine how much it must have hurt for God to send His own Son to earth, knowing what He would suffer? For us! How much He loves us! How can it be? It is astounding.
My bleeding heart that blooms every year around Easter reminds me of the agony that Jesus suffered in the garden right before he was betrayed and taken to be crucified.
He withdrew...knelt down and prayed, "Father, if you are willing, take this cup from me; yet not my will, but yours be done." An angel from heaven appeared to him and strengthened him. And being in anguish, he prayed more earnestly, and his sweat was like drops of blood falling to the ground.
(Luke 22:41-44)
When I read that passage and think about Jesus praying in the garden, knowing what He was about to do, my heart goes out to Him. I just can't help it. It's the mother in me, I guess, that longs to go to Him in that moment, wrap my arms around Him, and make everything all better. The irony is that He did what He did to make everything all better for me. He did it for me and He did it for you.
He loves you with such a deep love. There is no beginning and no end to His great love for you. My prayer this Easter week is that you will experience His love in a very real way that is meaningful and special to you.
For this reason I kneel before the Father, from whom his whole family in heaven and on earth derives its name. I pray that out of his glorious riches he may strengthen you with power through his Spirit in your inner being, so that Christ may dwell in your hearts through faith. And I pray that you, being rooted and established in love, may have power, together with all the saints, to grasp how wide and long and high and deep is the love of Christ, and to know this love that surpasses knowledge--that you may be filled to the measure of all the fullness of God.